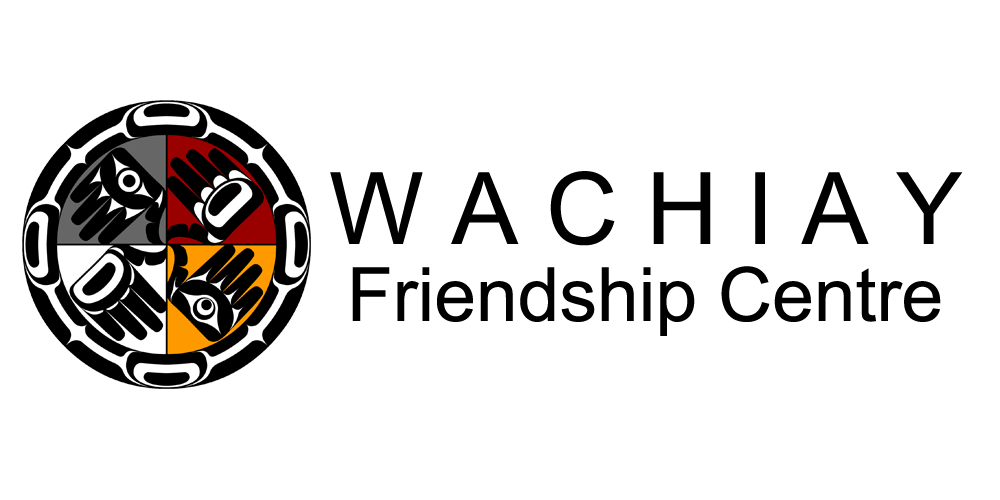 Wachiay Friendship Centre
Programs & Services Delivery During Covid 19 Pandemic
Programs and Services staff are accessible via telephone and email from 9AM to 4PM Monday to Friday.
Staff and Program contact information is available under the "Our Services" tab on this site.
To the left of our front door entrance is a buzzer.
Please push the buzzer if you have questions for staff
Or
You are accessing the following Community Services
available Monday to Friday 10AM to 3PM.
Helping Hands Food Bank
Sister Mary's Emergency Funding
Tents, sleeping bags and tarps
Phone and computer access
Mail Pickup
Family, Elders, Youth, Children and
group activities are temporarily suspended.
Wachiay Friendship Centre is here to serve all community members.
Our Board and Staff members wish for everyone to be safe and healthy.
Do not hesitate to send us an email through our website if you have questions or suggestions.
Elder
This will become the link to a page specifically set up to help Elders with internet communications.